How's that for a direct blog post title!

Let's tackle free shipping first.

HAPPY MAY 1ST. To celebrate May and the upcoming Mother's Day, I am offering FREE DOMESTIC SHIPPING on Pieced Hexies from right now to midnight May 5, 2013.

Just put MAYMOM in the comments section of your order off my website (you can get there by clicking the book link in the side bar of this blog) and I will refund your Econony Shipping Costs when processing your order.

and now for the Zazzle part.

I have and will be adding some new products to my Zazzle store. Yes this means Emily will be back "on staff" for a few weeks this summer!

You will find link to my store of the side bar and this will always shows the latest products so keep and eye on it.

Yesterday I add the following: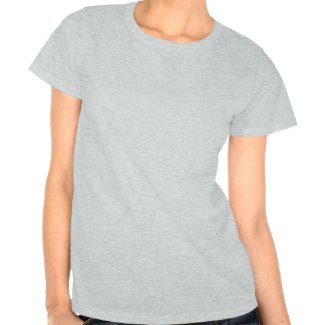 a TRADITIONAL and aRt Quilter
ZAZZLE is having a storewide sale that ends tonight at midnight - 15% OFF!
I am in the studio for the day. There will be creativity!
Enjoy your day,